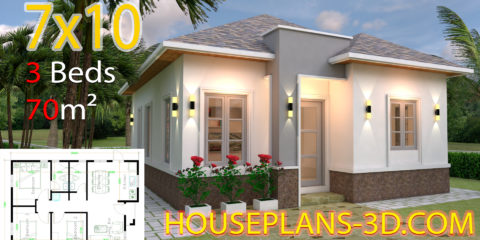 House design 7×10 with 3 Bedrooms Hip roof
$99.00
We give you all the files, so you can edited by your self  or your Architect, Contractor.
In link download
-ground floor, first floor, elevation jpg, 3d photo
-Sketchup file -Autocad file (All Layout plan)
Note: After Payment completed you will redirect to a Download Page.
You will received a Document Name (HouseLink.txt) Open it you see a link, Please copy past this link in new browser to my Google Drive Plans.
Copy and paste this URL into your WordPress site to embed
Copy and paste this code into your site to embed